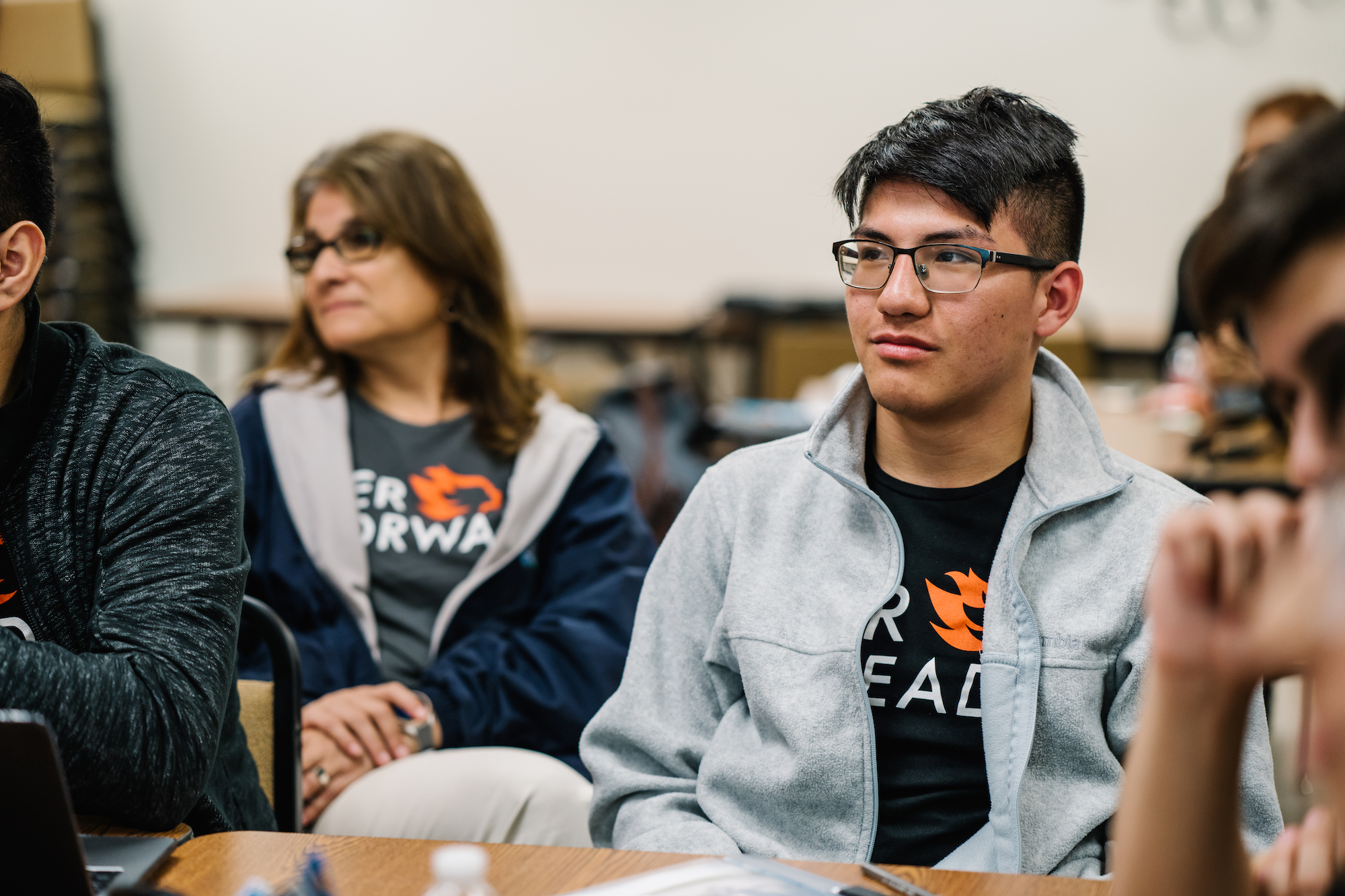 harvesting citrus, bell peppers, broccoli and cauliflower in the Rio Grande Valley of Texas, sugar beets in Colorado and onions in Michigan. During her family's annual trek to Ohio for work, she picked tomatoes by day and cleaned and peeled them for the Campbell Soup Company by night, squeezing in school as a migrant student where she could. To help support her family full-time, she dropped out in the 10th grade and didn't return to school until she married, more than a decade later.
"Their faith is obvious in their actions and the hope and positive view of the world they bring to their work. Despite the poverty here and how hard things can be, we view the world through a love of life, through a prism of colors. That spirit of joy and love is why we sing De Colores."
With the interventions of RGV FOCUS (the region's cradle-to-career initiative) and LUPE, and with the collaboration of institutions of higher education, today the Rio Grande Valley's undocumented youth are able to have the access and support they need to achieve their college dreams.