ABOUT
Facing history.
Achieving dreams
and eliminating injustice.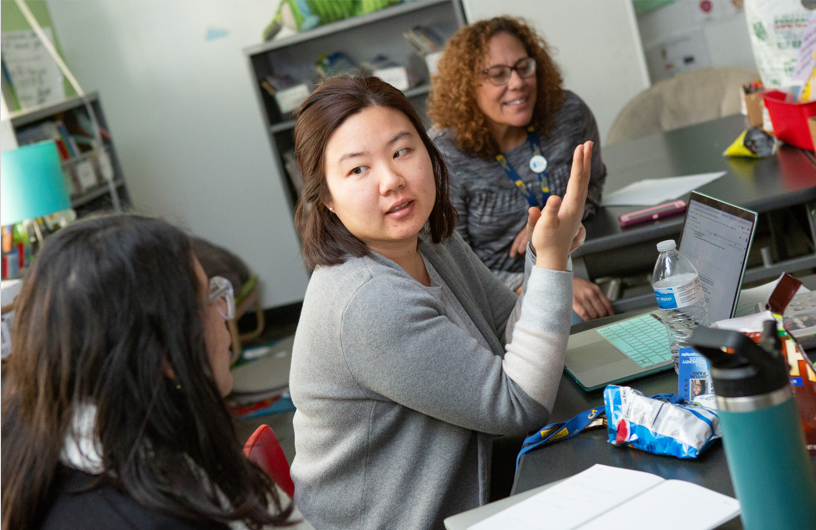 ABOUT THE SERIES
The We Refuse to Lose series explores what cradle-to-career initiatives across the country are doing to improve outcomes for students of color and those experiencing poverty.
The series profiles five communities—Buffalo, Chattanooga, Dallas, the Rio Grande Valley and Tacoma—that are working to close racial gaps for students journeying from early education to careers. A majority of these students come from populations that have been historically oppressed and marginalized through poorly resourced schools, employment, housing and loan discrimination, police violence, a disproportionate criminal justice system and harsh immigration policies. 
Since early 2019, the Bill & Melinda Gates Foundation has supported these five community partnerships and convened their leaders as a learning community. It commissioned Education First to write this series to share how these communities refuse to lose their children and youth to the effects of systemic racism and a new and formidable foe—COVID-19.
THE FIVE COMMUNITIES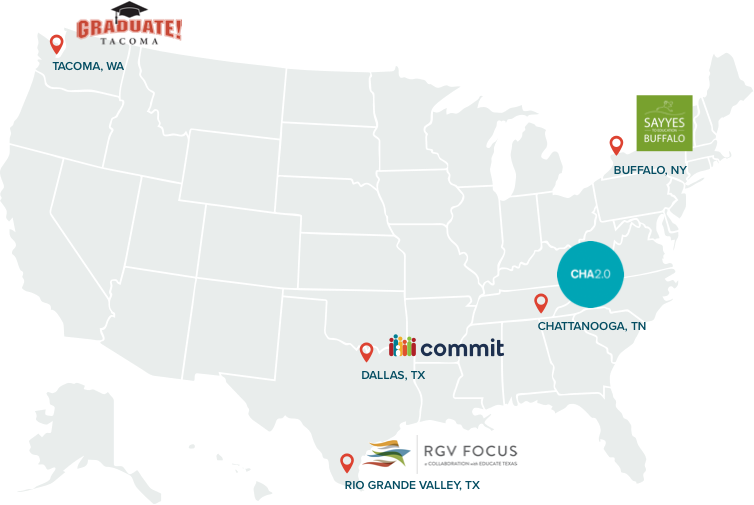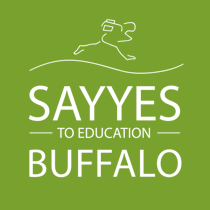 Buffalo
Say Yes Buffalo
The mission of the Say Yes Buffalo partnership is to strengthen the Western New York economy by investing in the education of Buffalo's future workforce. The primary goal of the partnership is to convene the school district, parents, teachers and administrators; state, city and county governments; higher education institutions; community-based organizations; businesses and foundations to increase high school and postsecondary completion rates. Learn more about Say Yes Buffalo.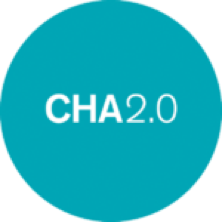 Chattanooga
Chattanooga 2.0 and the Public Education Foundation (PEF)
PEF is a nonprofit organization that, for over 30 years, has provided training, research and resources to teachers, principals and schools in Hamilton County and surrounding areas.
PEF collaborates with a wide range of partners, including Chattanooga 2.0, the city's cradle-to-career initiative. Their goal is to transform education and workforce development outcomes. Learn more about PEF and Chattanooga 2.0.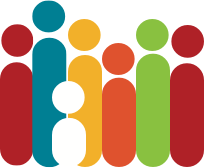 Dallas
Commit
A coalition of over 200 partners, The Commit Partnership works collaboratively to help solve the Dallas-Forth Worth region's biggest systemic challenges including improving early childhood education, preparing and retaining effective educators, increasing postsecondary enrollment and completion rates aligned with high demand living wage jobs, and equitably improving strategic funding at the state and local level. Collectively, Commit and its partners are focused on equitably improving living wage outcomes for Dallas County, the nation's 9th largest city with over 2.5 million residents. Its staff aligns community stakeholders around a shared future roadmap—analyzing data to lift up strategic initiatives that improve policies, practices and funding to grow the community's capacity to serve every student more effectively. Learn more about Commit.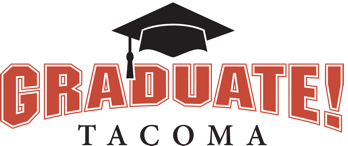 Tacoma
The Foundation for Tacoma Students (FFTS)
The Foundation for Tacoma Students is the backbone nonprofit organization dedicated to ensuring the continuity, stability and growth of the Graduate Tacoma community-wide movement. Serving as the cradle-to-career intermediary in Tacoma, FFTS plays the unique role of helping align organizations, institutions and individuals—community partners—around positive outcomes for students. Learn more about FFTS and the Graduate Tacoma movement.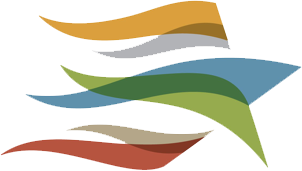 The Rio Grande Valley
RGV FOCUS
RGV FOCUS is a collective impact initiative of Educate Texas, an educational arm of Communities Foundation of Texas. RGV FOCUS works through a leadership team of school district, higher education, philanthropic, workforce and community leaders to align resources along the cradle-to-career educational pathway for the region's 437,000 pre-K–12 and higher education students. Results are measured along each step of the learner's journey from pre-K through higher education. Learn more about RGV FOCUS.
THE WE REFUSE TO LOSE REPORT TO PHILANTHROPY
Building on the community-by-community insights we shared in the We Refuse to Lose series, Education First authored a final publication about power and privilege — and how and when funders wield them with those they seek to help. The report challenges funders committed to confronting racial inequities to take stock of how their intrinsic power and privilege impact progress to improve communities, and it synthesizes concrete ideas and actions that grantmakers can take to act differently, thereby achieving different results.