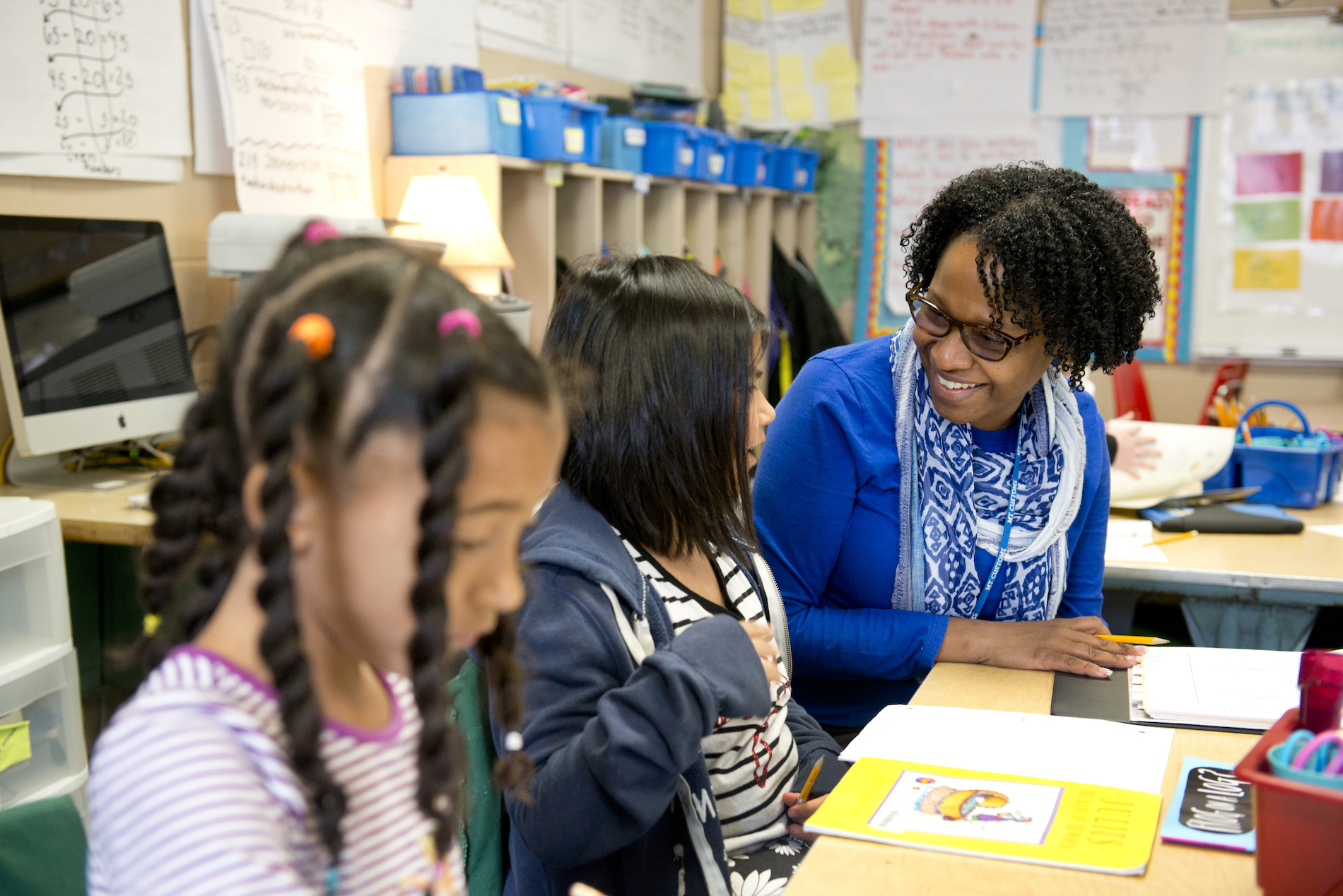 random or planned acts of goodwill, compassion or charity delivered by regular citizens or employees of organizations whose missions are to help people get a leg up. Chattanoogans are known for their loving kindness and commitment to transforming the individual lives of their community's residents. Sarah Morgan, president of the Benwood Foundation, a founding partner of Chattanooga 2.0, the city's cradle- to-career community partnership, has seen it too: "Chattanooga is a very generous community," she says. "People are willing to give sacrificially to help others."
says Edna Varner. She's been waiting a long time for Brown v. Board of Education, the 1954 U.S. Supreme Court ruling that racial segregation of children in public schools is unconstitutional, to deliver on its promise. Varner works for PEF, helping it improve teacher preparation and diversify the teaching ranks through its residency program. Retired after decades as a teacher and high school principal in Chattanooga,Varner started kindergarten in the city in 1955, the year after the Supreme Court's decision.
Chattanooga 2.0 was built on a commitment to advancing equity and school turnaround work that long pre-dated our launch. And there are other equity efforts that are adjacent and complementary to the work the coalition does. What we did was pull together a broader set of stakeholders we feel are uniquely positioned to lead equity-focused work on the education to workforce continuum.