COMMUNITY PROFILES
Leveling the field.
Five communities.
Many stories.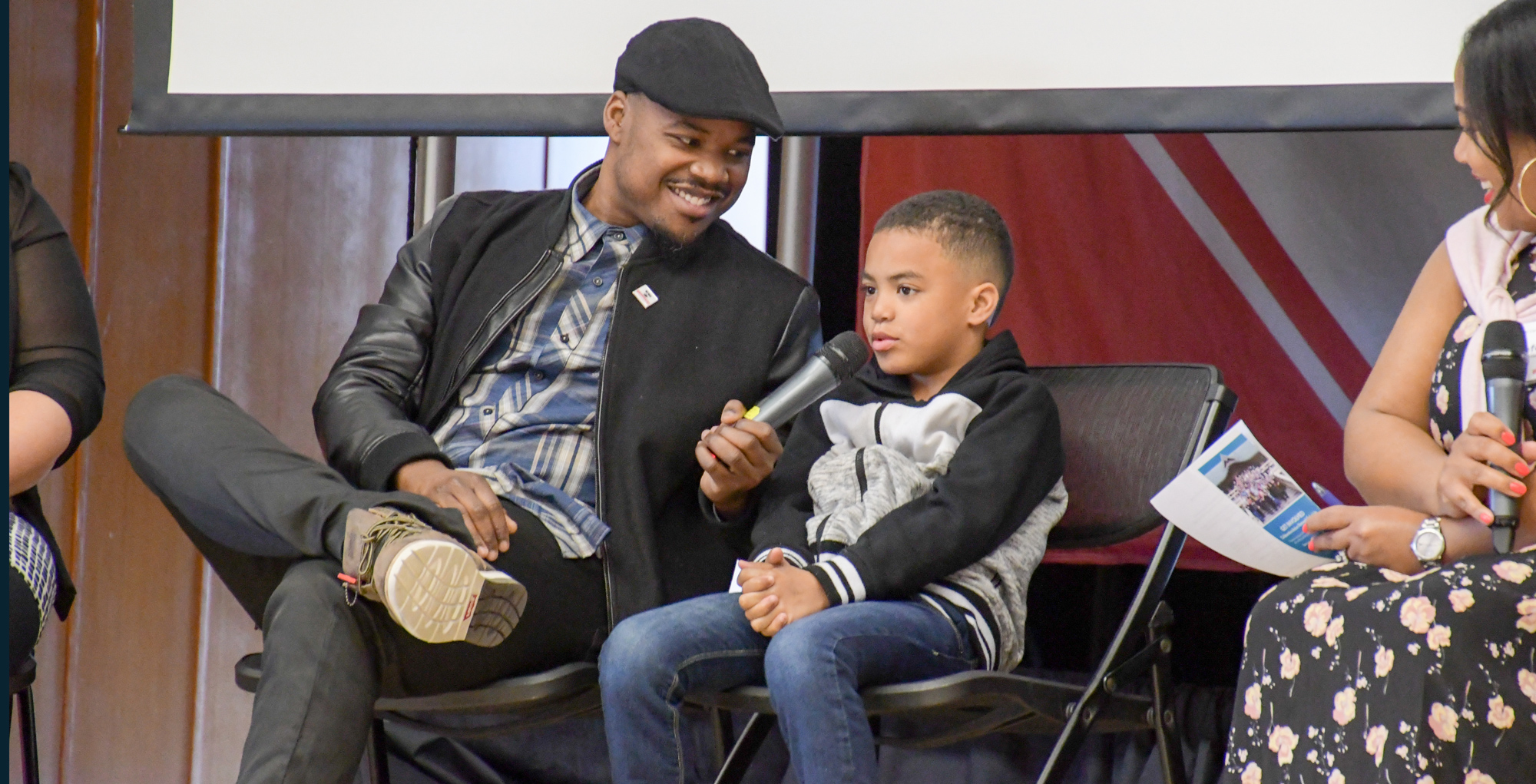 As young people strive to achieve their dreams, they often encounter systemic barriers in education and employment. Five communities are transforming the student journey from early education to career by addressing the root causes of racial gaps in education.
Dallas Refuses to Lose
Following the murder of George Floyd, the executive team of Dallas' COMMIT Partnership observed that "the goals, dreams and aspirations of Black, Latinx/Hispanic students" in Dallas County "are often expressed as a fraction of the dreams for white or affluent peers." The partnership is now helping help students realize the dreams denied past generations.
READ MORE