COMMUNITY PROFILES
Leveling the field.
Five communities.
Many stories.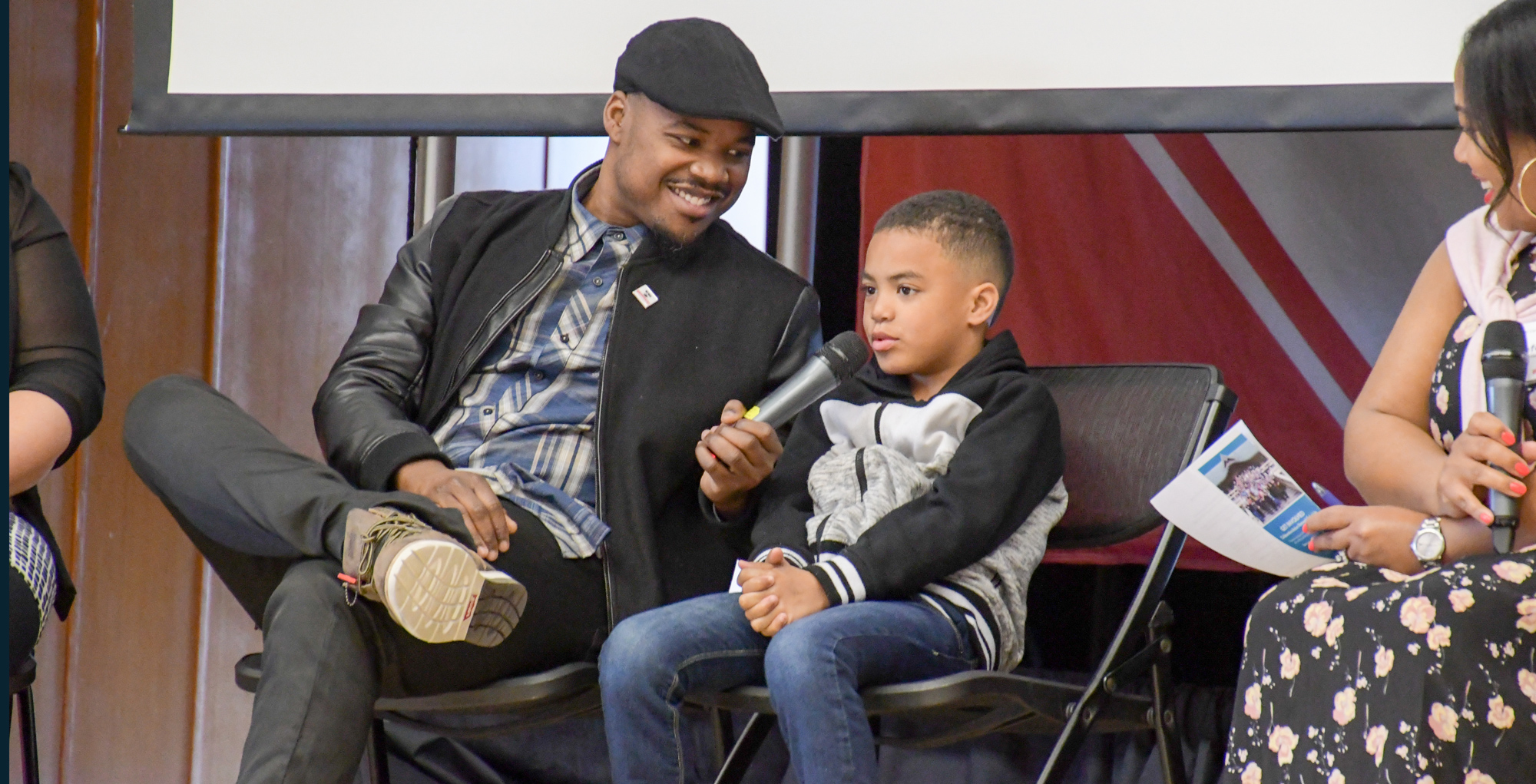 As young people strive to achieve their dreams, they often encounter systemic barriers in education and employment. Five communities are transforming the student journey from early education to career by addressing the root causes of racial gaps in education.
FEATURED
The Rio Grande Valley
The Rio Grande Valley Refuses to Lose
Citizens of the Rio Grande Valley—91 percent of whom are Latino, 86 percent economically disadvantaged—are experiencing double the rate of Coronavirus infections than the rest of the state of Texas. In this context, RGV FOCUS and its partners are maintaining their focus on graduating the Valley's high school and postsecondary students into new opportunities.
READ MORE