COMMUNITY PROFILES
Leveling the field.
Five communities.
Many stories.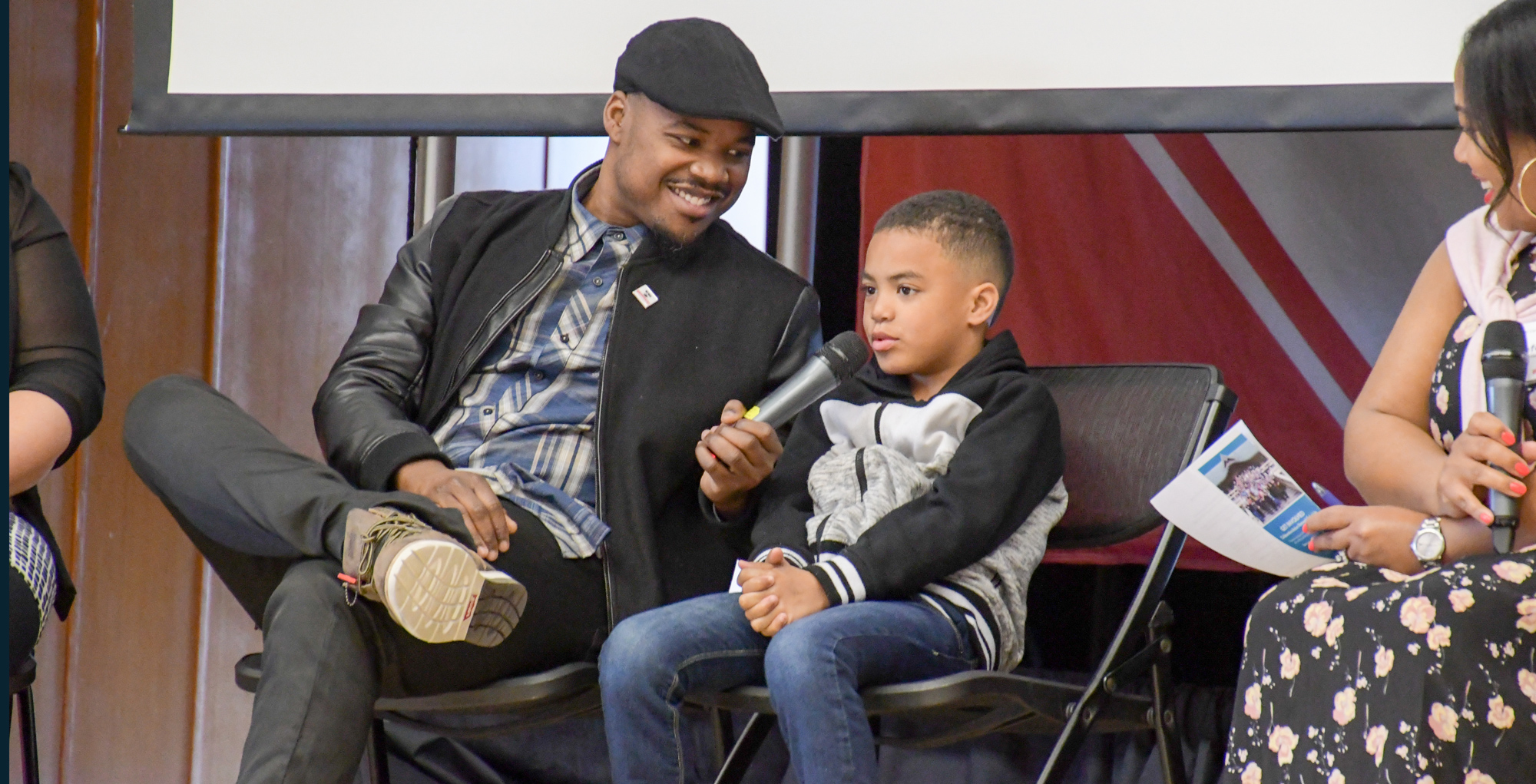 As young people strive to achieve their dreams, they often encounter systemic barriers in education and employment. Five communities are transforming the student journey from early education to career by addressing the root causes of racial gaps in education.
Chattanooga, Tennessee Refuses to Lose
Edna Varner has been waiting a long time for Chattanooga to deliver on the promise of Brown vs. Board of Education. The 71-year-old retired principal started kindergarten in the city a year after the Supreme Court's ruling, and graduated from an all-Black school 13 years later.
READ MORE