Think about how you feel when you are valued, well-nourished and rested and inspired to take on new challenges. That is a really good day. No one has a good day every day. But the truth is that for many students in Dallas County, those days are few and far between.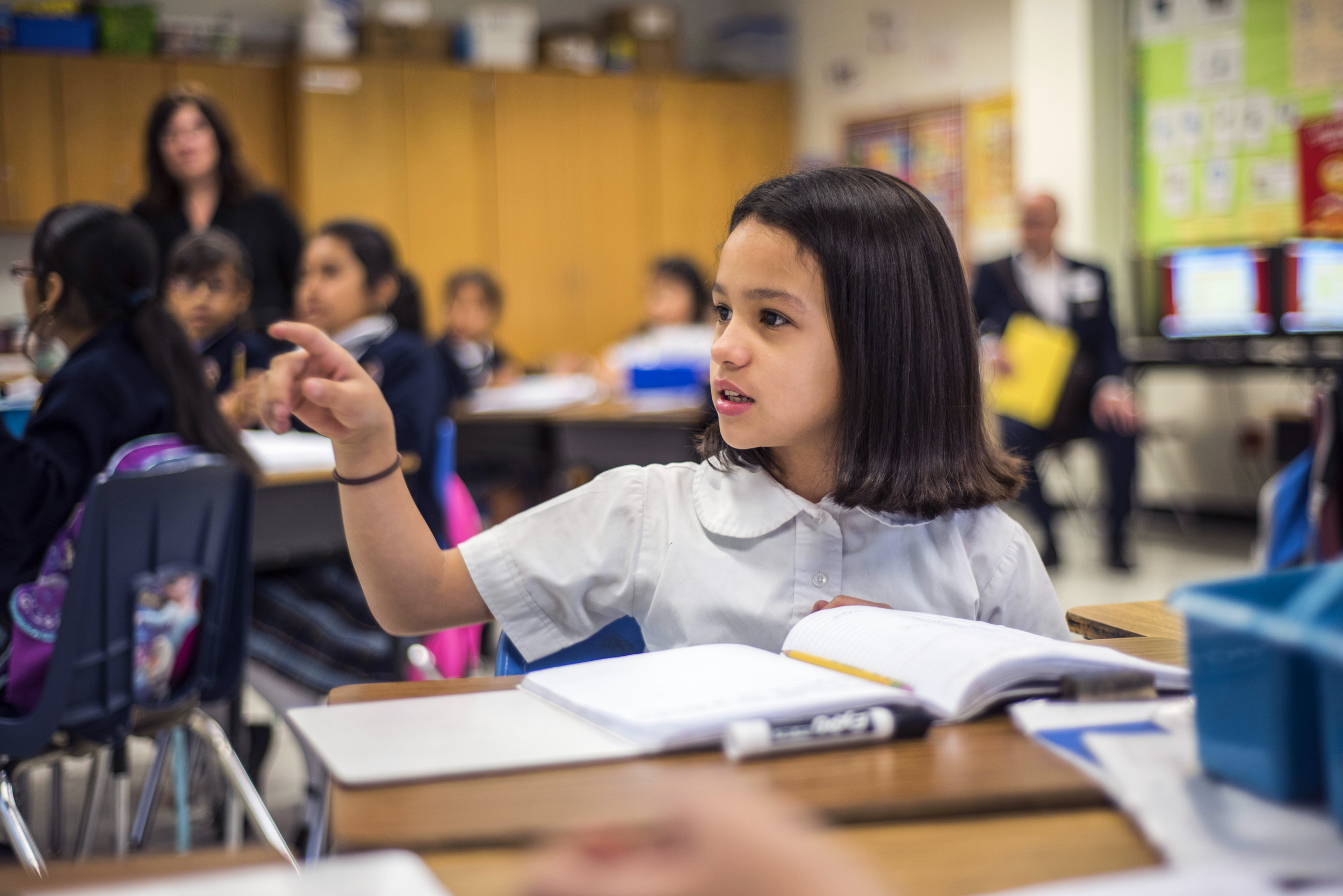 She was only 22. The Dallas ISD graduate is also a senior associate for Commit, the cradle-to-career education partnership operating in North Texas. The organization recently named a conference room in her honor, acknowledging her status as an education pioneer in the community.
Dallas's high-profile D Magazine, drawing on a report that ranked Dallas last among major American cities in economic inclusivity, observes that "a city's economic success does not necessarily affect all of its residents." It suggests "that's why Dallas, bristling with shiny new development … can fare well on so many economic measures while leaving so many people, most of them Black or brown and living in the southern half of the city, behind."
I have a ticket to social mobility, better health outcomes, better life outcomes simply because a concerned adult set me off on an education journey beyond my family's means at the age of 10. It's the high-quality education I dream of for all of Dallas's students.