PARTNERS
Working for justice.
Together, we refuse
to lose.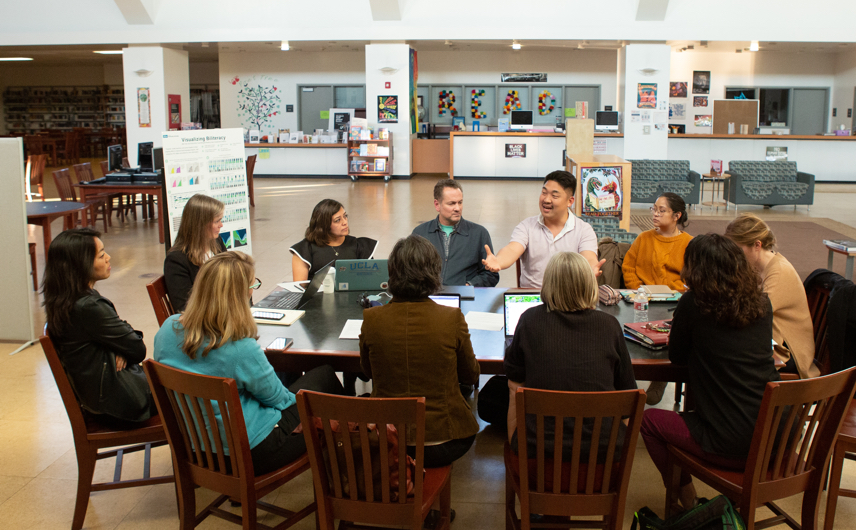 Making inroads against the most complex, difficult and painful American challenge—undoing the effects of a 400-year history of racial oppression—requires all hands on deck."
—Jean-Claude Brizard, Former Senior Advisor and Deputy Director and the Bill & Melinda Gates Foundation
INITIATIVE PARTNERS
Since early 2019, the Bill & Melinda Gates Foundation has supported five community partnerships and convened their leaders as a learning community. The foundation partnered with Education First, Mathematica, Equal Measure and a steering committee to guide its learning and engagement with these communities. This learning initiative culminates in 2021. The foundation will apply the lessons learned about these equity-centered community initiatives to other investment strategies that work in a specific place or span multiple sectors.

Education First
Education First is a mission-driven strategy and policy organization with unique and deep expertise in education improvement. It partners with practitioners, policymakers, funders and advocates to design and accelerate policies and plans that help all young people—particularly students of color and students experiencing poverty—to succeed in college, careers and life. Education First coordinates the learning activities of the grantee learning community including knowledge management, biannual learning sessions, webinars and work groups. The Bill & Melinda Gates Foundation commissioned Education First to author the We Refuse to Lose series to share each grantee's story with the field.
Learn more about Education First.

Mathematica
Mathematica applies expertise at the intersection of data, methods, policy and practice to uncover deep insights that weather the toughest tests. Driven by its mission to improve public well-being, Mathematica collaborates closely with clients to improve programs, refine strategies and enhance understanding. Together with Equal Measure, the team works with grantees to collect data, study progress and improve the foundation's and grantees' cradle-to-career efforts. Learn more about Mathematica.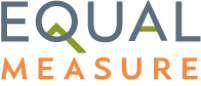 Equal Measure
Equal Measure is committed to helping clients shift systems, policies and practices to make communities stronger, healthier, more equitable and more inclusive. In these engagements, Equal Measure draws from five service lines—program and strategy design, evaluation, capacity building, technical assistance and communications—which it typically bundles and customizes based on client needs. Together with Mathematica, the team works with grantees to collect data, study progress and improve the foundation's and grantees' cradle-to-career efforts. Learn more about Equal Measure.

Bill & Melinda Gates Foundation
Guided by the belief that every life has equal value, the Bill & Melinda Gates Foundation seeks to ensure that all people—especially those with the fewest resources—have access to the opportunities they need to succeed in school and life. Beginning in 2019, the foundation brought five communities together for a two-year investment to accelerate their impact and learn from them. The foundation sought to understand how cross-sector partnerships support Black and Latino students and students experiencing poverty to successfully navigate K12 and postsecondary education in order to earn credentials of value. Learn more about the Bill & Melinda Gates Foundation.
STEERING COMMITTEE
At the outset of this effort, the Bill & Melinda Gates Foundation established a steering committee to offer expertise and support to foundation staff and grantees.
Luzelma G. Canales
Associate Vice President of Leadership Learning and Activation, Branch Alliance for Educator Diversity
Canales recently served as the founding executive director for RGV FOCUS, a large-scale collective impact initiative to improve educational outcomes throughout the Rio Grande Valley. She has two decades of experience as a college administrator with an expertise in high school-to-college and college-to-career transitions. See her bio here.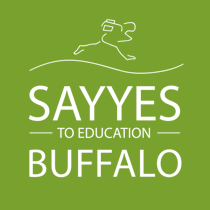 Aimee Guidera
Strategic Consultant, Guidera Strategy
Guidera most recently was the founder, president and CEO of Data Quality Campaign, a national nonprofit organization leading an effort to empower educators, students, parents and policymakers with the information they need to make the best decisions to improve student outcomes. See her bio here.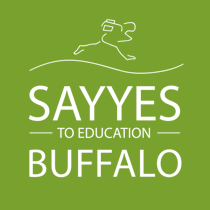 Michael McAfee
President and CEO, PolicyLink
McAfee leads the research institute PolicyLink, which is focused on advancing racial and economic equity and just and fair inclusion for everyone living in America. He was the inaugural director of the Promise Neighborhoods Institute at PolicyLink. Under his leadership, PolicyLink emerged as a national leader in building cradle-to-career systems that ensure children and youth in our nation's most distressed communities have a pathway into the middle class. See his bio here.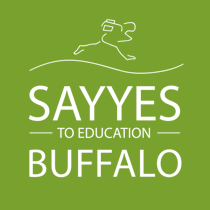 Jennifer C. Niles
President and CEO, CityWorks DC, Former D.C. Deputy Mayor for Education
Niles leads CityWorks DC,  a nonprofit venture incubated by CityBridge Education. Her work includes launching new and amplifying existing initiatives that reshape education-to-employment pathways in Washington, DC. She also has substantial expertise in K12 education. See her bio here.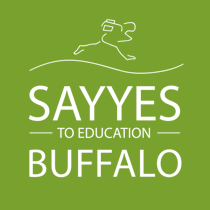 Ralph Smith
Managing Director, The Campaign for Grade-Level Reading
Smith has worked extensively with communities to ensure that students are proficient readers by the end of third grade. He also honed his expertise in what it takes to foster community collaborations as a senior vice president at the Annie E. Casey Foundation. At the foundation, he brought together "unusual allies" and "unlikely champions" to mobilize communities as change agents to improve outcomes for vulnerable children and families. His expertise includes finding slivers of agreement between and among constituencies and growing that into common ground. See his bio here.