Introducing We Refuse to Lose, a time-limited series of Profiles featuring cradle-to-career community partnerships in Buffalo, Chattanooga, Dallas, the Rio Grande Valley and Tacoma. The Bill & Melinda Gates Foundation has been supporting the P-16 to workforce efforts in these communities since early 2019.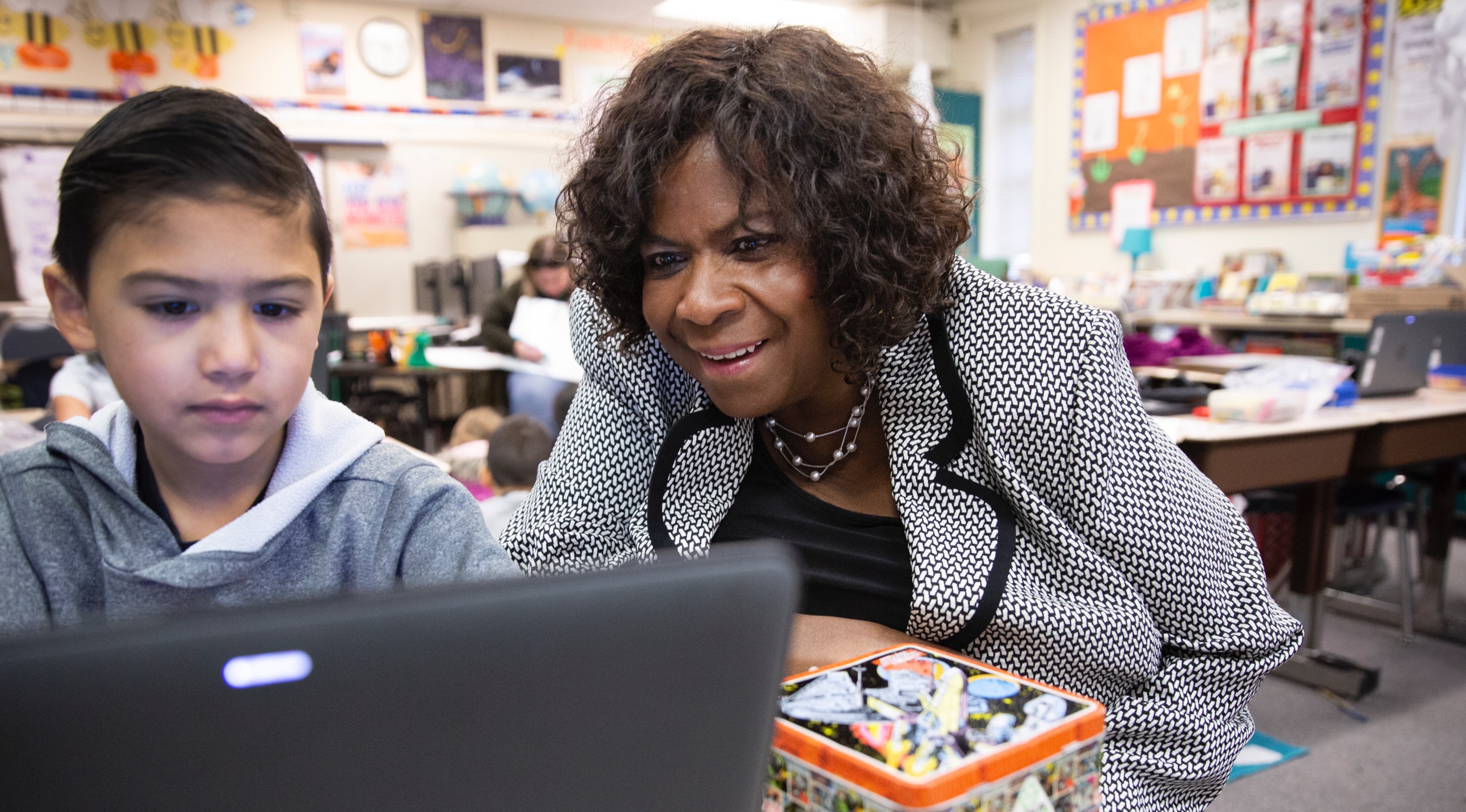 says community leader Lyle Quasim, reflecting on the rich lives lost to generations of students of color who passed through the Tacoma school district's doors the last half century.
Quasim is on the board of the Foundation for Tacoma Students (FFTS), the organization coordinating the city's cradle-to-career education initiative, Graduate Tacoma. Retired after a career that included teaching school for the Black Panther Party, defending Native American fishing rights and serving as a college president and cabinet member as the head of state agencies for two governors, Quasim sits behind his home desk for a virtual interview. On the wall behind him, photos of Malcolm X and Nelson Mandela and commemorations from the Washington State Patrol, Pierce-County Sheriff's Department, the NAACP and other organizations reflect his aspirations, ideals and life accomplishments. A book on the history of lynching in America is a permanent fixture on his coffee table. Quasim says it prepares him psychologically for going out into the world each day.
African Americans came to the Pacific Northwest in larger numbers following the Civil War, eager for opportunities they did not have access to in other parts of the country. However, they never enjoyed any sense of parity with white citizenry. As discriminatory barriers increased in the south and east coast from the late 19th century into the first decades of the 20th, discriminatory practices increased their intensity in the west at the same time. Though Black Tacomans were never herded out of the city, they and other people of color and immigrants were isolated in separate parts of town, specifically south and east Tacoma and the Hilltop neighborhood.
Worse to come were discriminatory banking and lending practices fostered by the United States government and directed at citizens in these communities. In the 1930s during the Great Depression…
As devastating as COVID has been, it has perhaps gifted us an opportunity to scrap the usual and reinvent ourselves. The norm is no longer normal, so playing with answers feels safer. We're not bound by the confines of the way things have always been.