RESOURCES
Litatus dissint ut
aboressitiur aut
quodiscius volupta
tibusap erfere plae.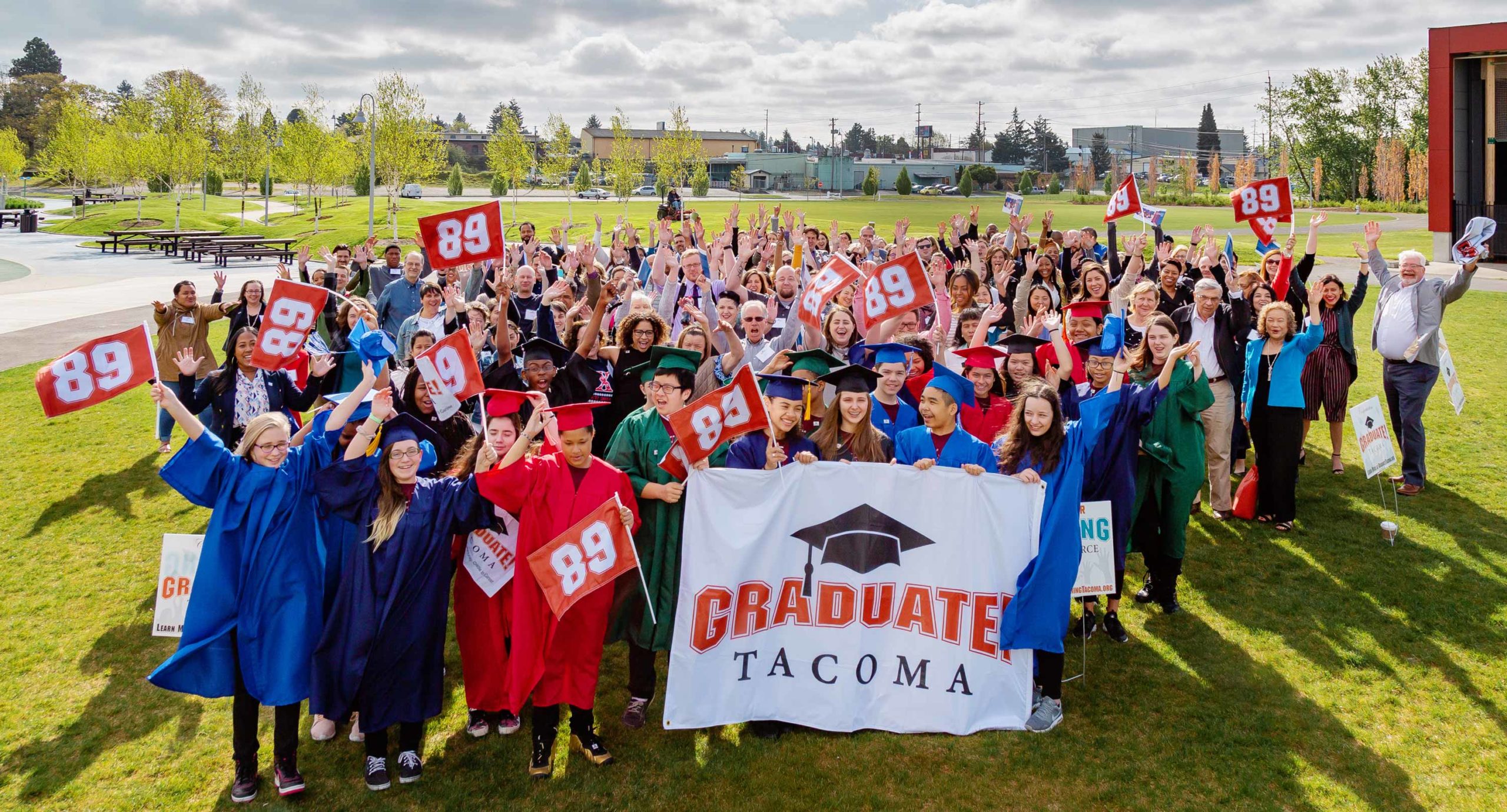 FEATURED RESOURCES
blog
I Should Be the Expectation, Not the Exception
Think about how you feel when you are valued, well-nourished and rested and inspired to take on new challenges. That is a really good day. No one has a good day every day. But the truth is that for many students in Dallas County, those days are few and far between.
READ MORE